Become a Member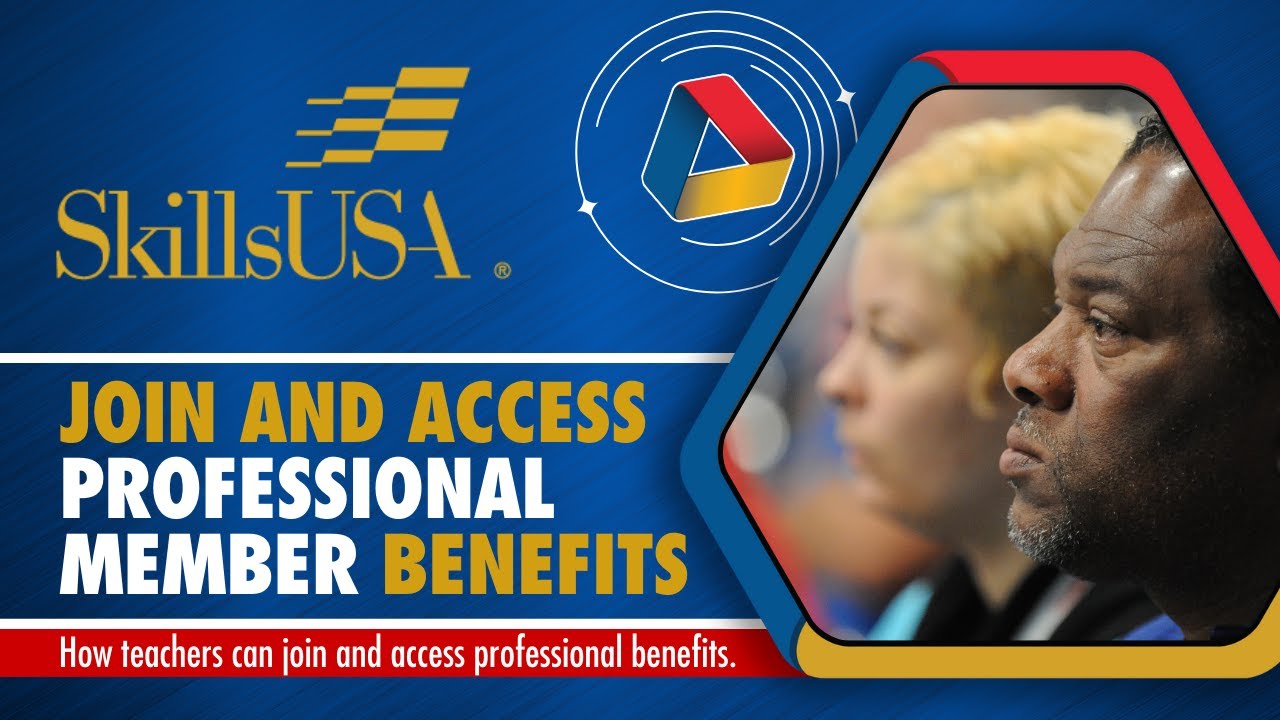 ---
Start a Chapter
If there's no SkillsUSA chapter in your school, we are here to help you start one! Starting a SkillsUSA chapter will spark a legacy of life-changing moments for students and teachers alike. Follow the steps below to get started:
Meet with your school administrator to request permission to start a new program and to gain support for the SkillsUSA chapter.
Connect with SkillsUSA's Customer Care Team at 844-875-4557 or customercare@skillsusa.org, or submit a request that your school be added to the registration site using our Request New School for SkillsUSA Membership form. A Customer Care Team member will assist you in getting your new chapter started. Team members will be able to send you a New Chapter Kit and ensure that all your questions are answered.
Contact your SkillsUSA state association office and request to be placed on the state mailing list to learn about any upcoming activities or deadlines. If you are starting a new chapter, complete an application for charter and submit to your state office.
Identify one or more possible SkillsUSA leaders (technical instructors, a career counselor or another interested person within the school) to help with the new chapter.
Gain support from other faculty members if you plan to involve students from other training programs.
Explain SkillsUSA to members of the industry advisory council that supports your program, and ask them for support and involvement as the chapter develops by serving as guest speakers, contest judges, etc.
Contact Your State Association Director
State associations are operated independently from the national office. Contacting your state or territorial SkillsUSA association director can ensure that you have the latest resources and dates available for your state. View our directory for specific contact information (including your SkillsUSA association's website address) related to your state or territory.